It's celebrations like christenings, naming ceremonies, birthdays and anniversaries that bring families together. That's why at Holiday Inn Brighton-Seafront we do all we can to make your family celebration even more special. We can bring in entertainment for the children, a DJ and disco for your party, themed entertainment or a tribute band to make your day complete. All you have to do is ask.

How about getting the family together for a whole weekend? We can offer special accommodation packages for larger groups. There's plenty to see and do in Brighton to keep family members of all ages happy.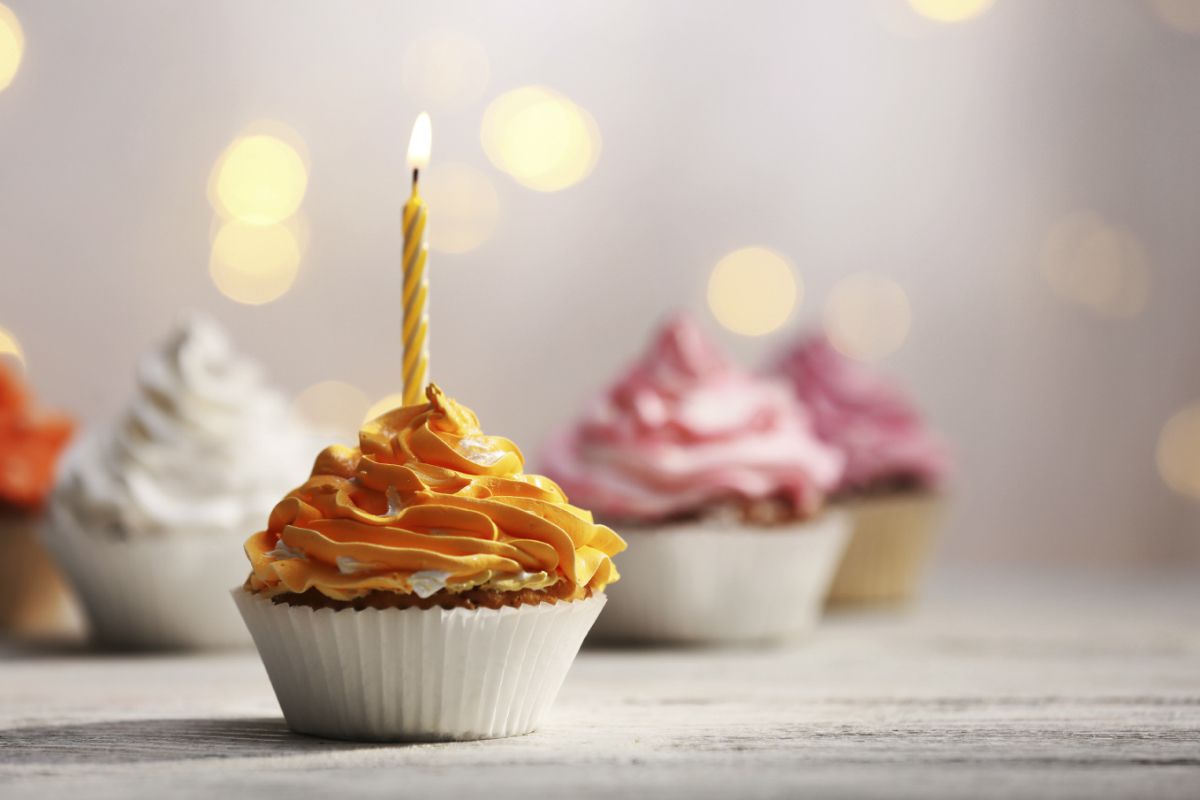 Venue hire in Brighton-Seafront
You can choose from attractive restaurants and private dining rooms, so you can find just the right ambience. Whatever size party you're planning, whether it's a close family occasion or a party for all and sundry, we have the perfect space. As for catering, are you after a stand up buffet? A sit down meal? There's something to suit all tastes, and our professional and helpful staff will always be on hand to make sure everything goes smoothly.
You might also like to choose our hotel when you celebrate the life of a loved one. Our experienced staff will make the arrangements for the funeral reception with care and sensitivity.